Bell Schedule/ Office Info & Hours

Regular School Hours:
8:50 am–3:30 pm
Friday Early Out Hours:
8:50 am–1:30 pm
SEP Week Hours:
8:50 am- 2:30 pm Mon-Thurs. 1:30 Fri
If your student is eating breakfast, they can arrive after 8:15am, but should remain in the lunch room until 8:30. Please don't send your students to their classrooms before 8:30.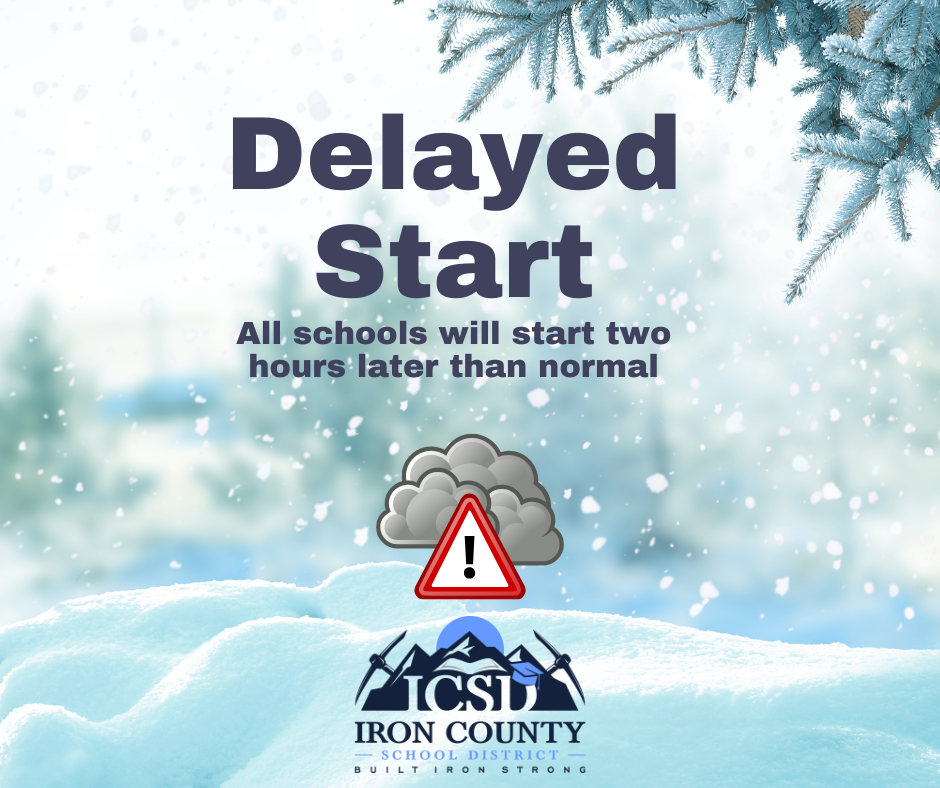 Delayed Start Hours:
Doors will be unlocked at 10:30
Emergency Breakfast served until 10:40am (Shortened due to lunch starting at 11:15am)
School begins @ 10:50 am–3:30 pm
Lunch schedule will run as normal


Office Hours:
Monday – Thursday: 8:00am- 4:00pm (Except on Holidays)
Friday: 8:00am- 3:00pm
Remind code: Text @cedarsou to the number 81010